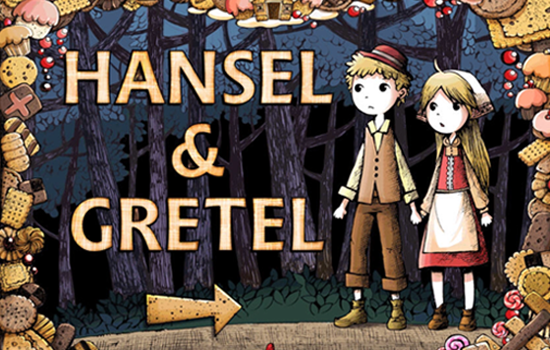 Once upon a time, a poor woodcutter and his wife lived with their two children at the edge of a forest.
The boy's name was Hansel and the girl's name was Gretel.
On one summer day, the weather suddenly turned cold and all the crops in the field had withered...
Supported languages: Japanese, English, French, Italian, German, Spanish, Chinese and Catalan.  
Entrusted Development
Ranging from UNITY development, HTML 5, Native (Objective-C / JAVA Script), and server construction, we strive to create easily expandable designs for gamification and localization. We also develop casual games, medium-sized social games, apps targeted at children, and mid-core games as well.