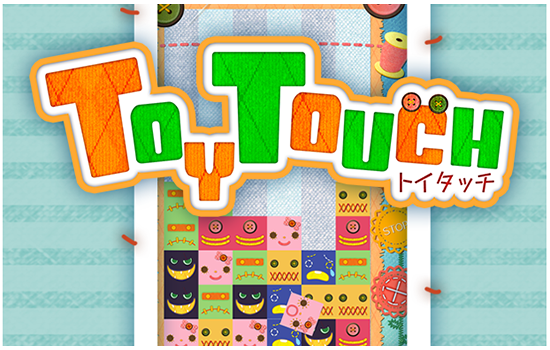 Don't you think that these patchwork panels are cute?
Introducing to you a brand new patchwork panel puzzle game, erase panels of the designated colors with simple controls! But be careful the panels don't exceed the top line or else it'll be game over, make combos and erase multiple panels with just one touch!
And when in trouble, use your abilities! Abilities include: Time Stop, Target Color, and 3 lines.
Use the Facebook Friends Ranking feature and compete with your friends!